Salice Paolo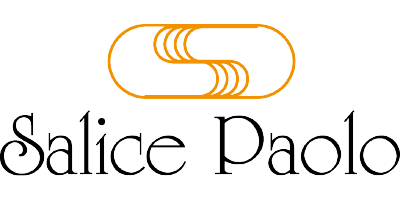 Salice Paolo is the 1930th founded Italian company whose main activity is the door-, window-and furniture hardware production.

Salice Paolo product-line is very various- you can find the suitable product to classic as well as modern interior. All the products is made by high-quality raw material which final finishing and production technology ensure a beautiful appearance and performance in years.
Please see the product catalogs here:



Salice Paolo TIMELESS

Salice Paolo TIMELESS NEWS 2021

Salice Paolo ENTO

Salice Paolo ENTO Black line

Salice Paolo ENTO NEWS 2022

Salice Paolo ENTO ACCESSORIES NEWS 2022

Salice Paolo CLASSIC

Salice Paolo BATHROOM
Salice Paolo door handles are suitable for european (DIN) standard locks (also for Bonaiti magnetic locks).
Modern door handles are recommended to use with concealed hinges and Bonaiti magnetic locks. For a perfect result we suggest to use door handles, locks and hinges in same or similar finishing.
Classic door handles are recommended to combine with S.A.B. classical locks which are also available in wide range of different finishes.