Our company is open for visits Mon-Fri 8.15 - 15.00 and for collecting of the ordered goods from warehouse 2 hours longer until 17.00
Galbusera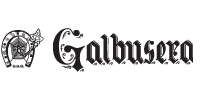 Galbusera is the 1925th founded Italian company whose main activity is the door-, window-and interior design hardware production.
All items are available in 12 different finishes. Some models are also combined with porcelan which is available in 6 different variations.

Please see the product catalogs here:

Galbusera I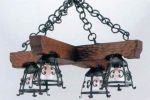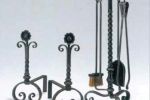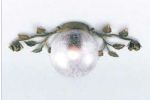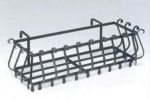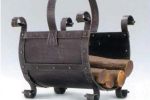 Galbusera II


Galbusera CLASSIC


Galbusera RUSTICA


Galbusera finishes
Galbusera door handles are suitable for european (E) standard locks (also with S.A.B. classical locks).
▲