Our company is open for visits Mon-Fri 8.15 - 15.00 and for collecting of the ordered goods from warehouse 2 hours longer until 17.00
WE ARE CLOSED ON DECEMBER 4 AND 5 DUE TO INVENTORY
Shower hinge SDH-101-90HP, MU/RAL9005, adjustable
Ask for availability
Product code:
KL SDH-101-90HP regul. Ms/MU
Surface:
black
Price (incl VAT):
45.28 €
Unit:
piece
Description:

Raw material: brass

Load capacity: up to 45 kg (2 hinges).

Suitable for a tempered glass with a thickness of 10 mm. When using it with pillows also suitable for glasss with a thickness of 8 and 12 mm.

Suitable for doors up to 1000 mm wide.

Resistance to corrosion test: 48 hours

Hinge has a self-closing system from a 30 degree rotation angle.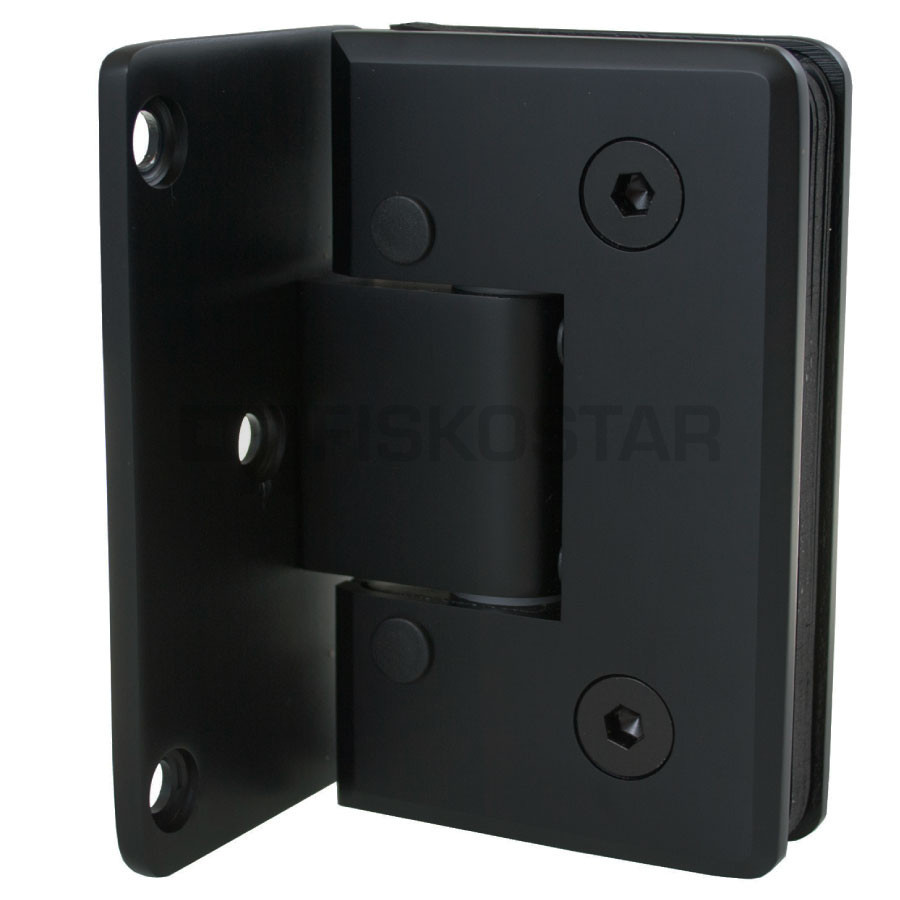 ▲