Our company is open for visits Mon-Fri 8.15 - 15.00 and for collecting of the ordered goods from warehouse 2 hours longer until 17.00
Sliding door handle 40x152 mm
In Stock
Product code:
MAN 368-26
Surface:
chrome
Price (incl VAT):

21.54 €

7.50 €

Unit:
piece
Description:

Raw material: brass

The recessed handle is intended for use on wooden doors.

The handle has a hidden wood screw attachment where to a magnetic beauty plate goes.

We recommend using silicone for mounting, which ensures a stability.

Production of this model is finished. The product is available in limited quantities!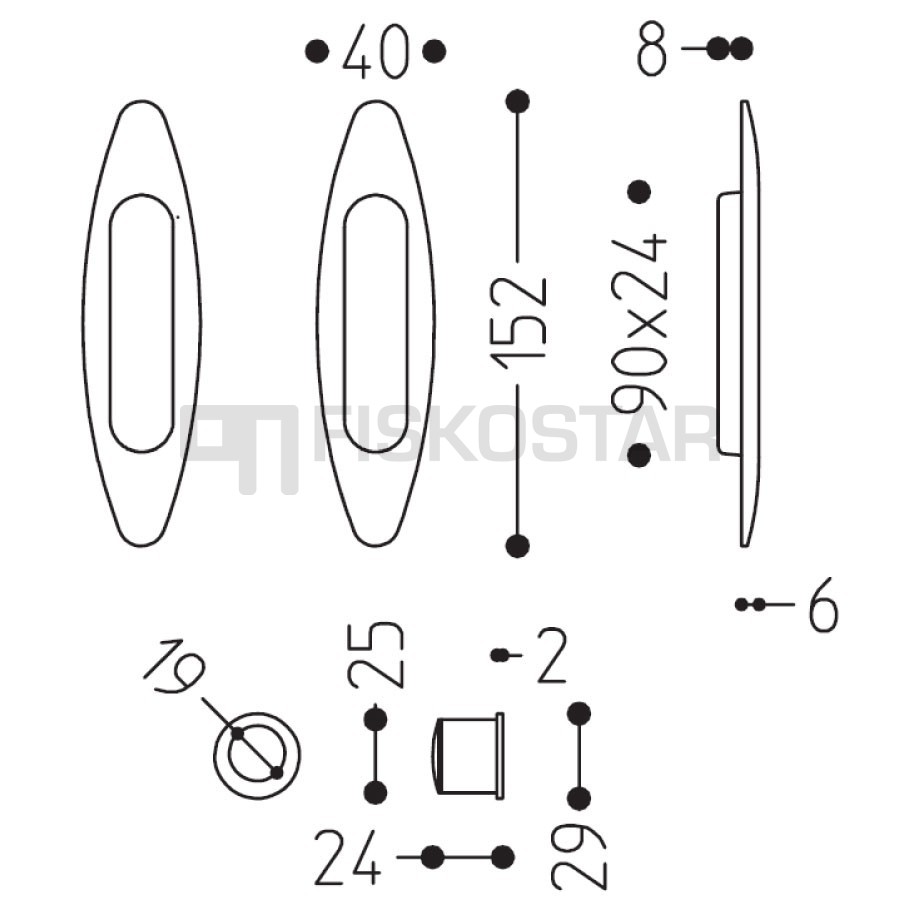 ▲