Our company is open for visits Mon-Fri 8.15 - 15.00 and for collecting of the ordered goods from warehouse 2 hours longer until 17.00
Roset for handle D50 NP F1
In Stock
Product code:
LKD50 NP Al/F1
Surface:
anodized colour of silver
Price (incl VAT):
2.44 €
Unit:
pair
Description:

Raw material: aluminium

Suitable for european standard (E) locks (also for Bonaiti magnetic locks).

Combining the handle rosette with a plastic roset LK plast. Skan then it's suitable for scandinavian standard (SC) locks (Assa, Abloy, etc).

Set includes wood screws.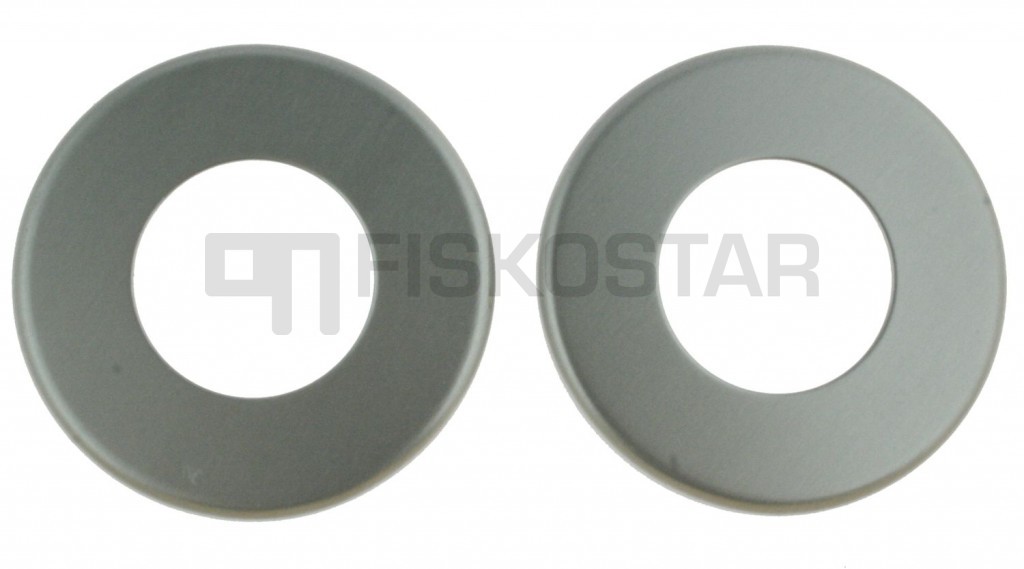 ▲